People who suffer an injury caused by the negligence of someone else need, and have a right, to rebuild their lives. Going through a personal crisis – whether it is short-term or life-changing – is bad enough without being made to feel ashamed about making a claim. People who have been injured needlessly must have access to justice and the care and support they need on the road to recovery.
Injured people deserve our empathy and understanding. As a nation we should be focused on what genuinely injured people need, rather than on myths about their motivation, and misconceptions about the specialist lawyers who fight for their rights and help put them on the road to recovery.
'Rebuilding Shattered Lives' tells the real story of personal injury and of people who need expert support to help them build brighter futures.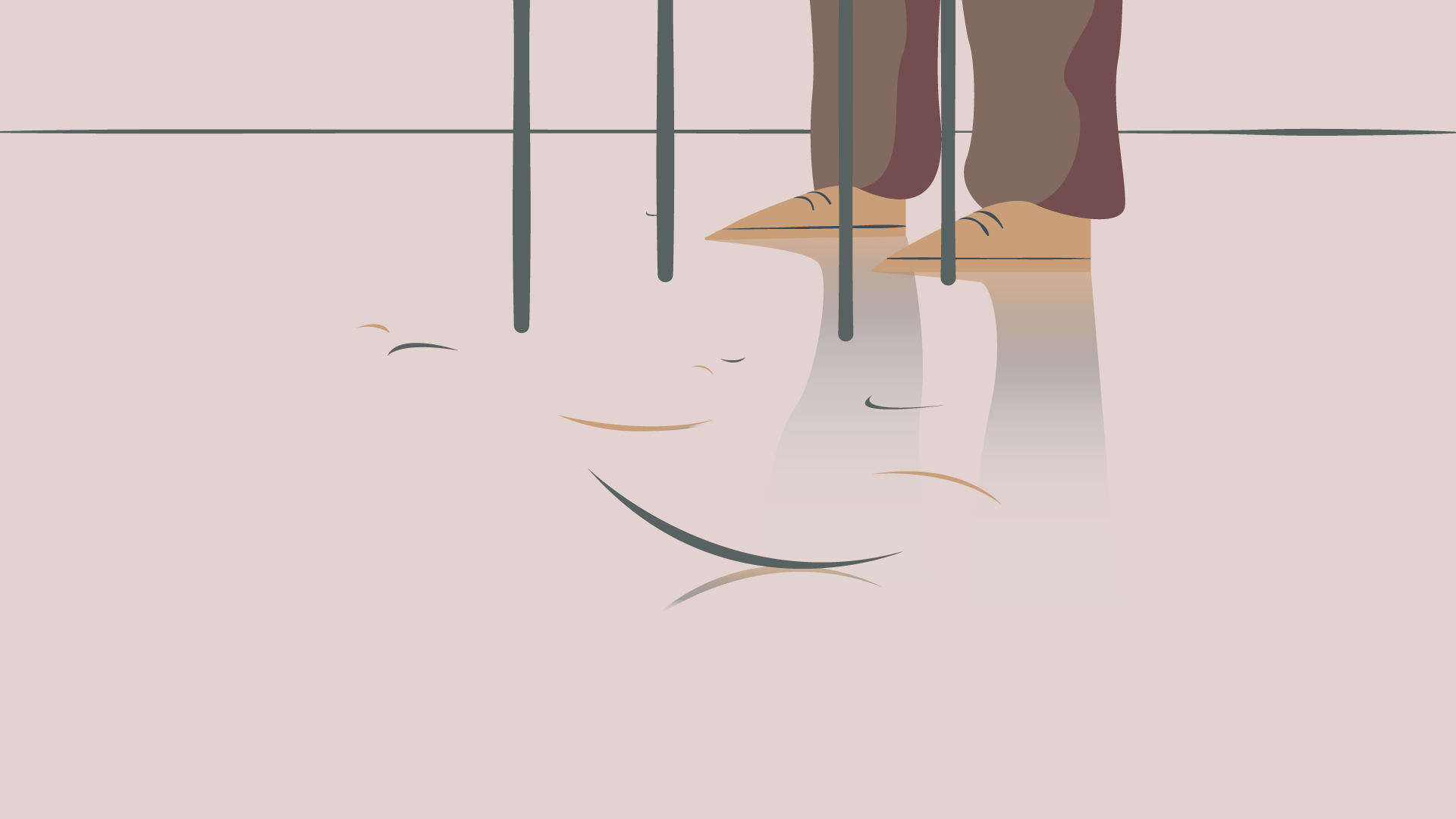 Negligence shatters lives.
It can happen to anyone.
It could happen to you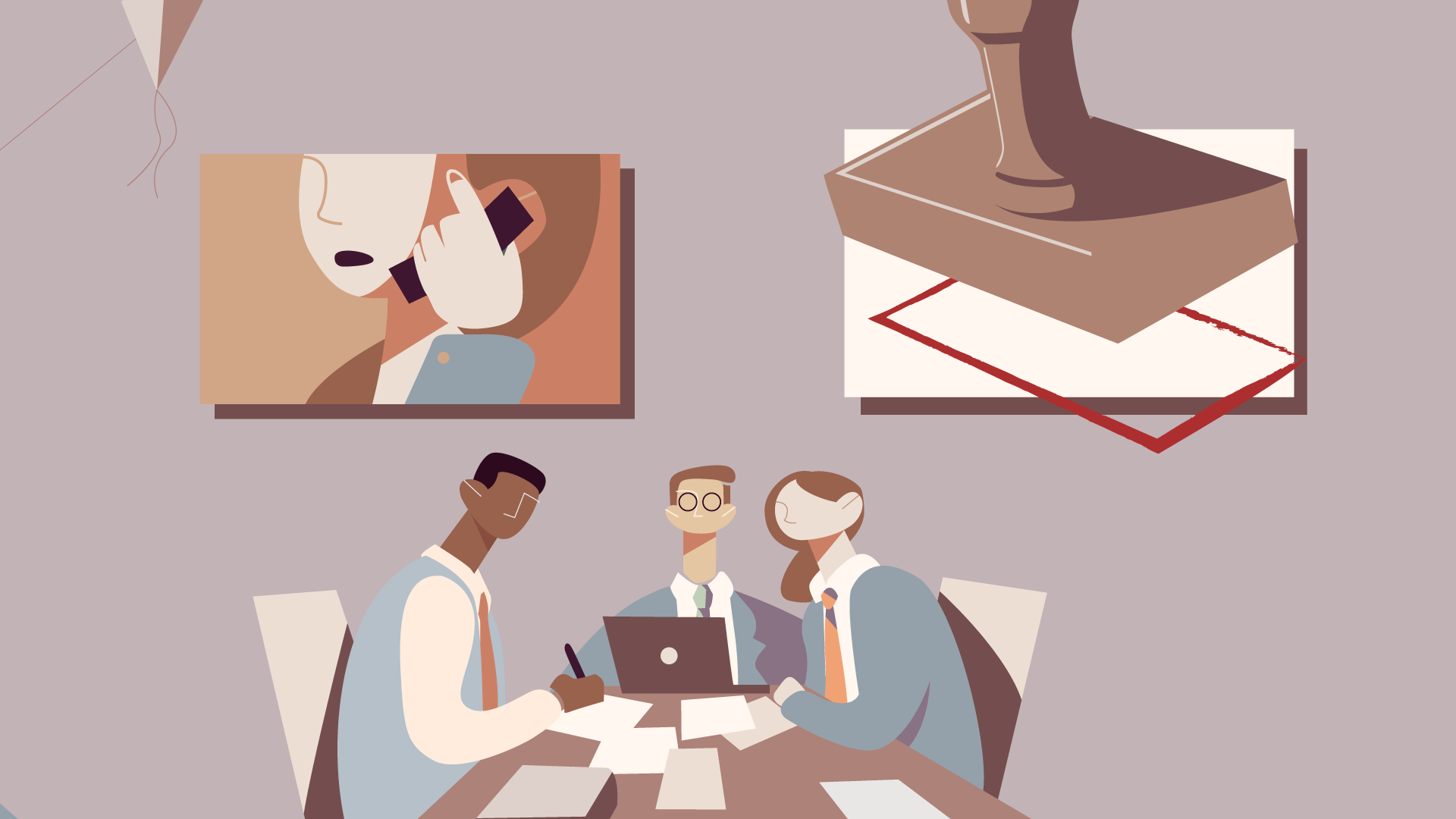 Injured people who are forced to claim compensation to help rebuild their lives should never have been injured in the first place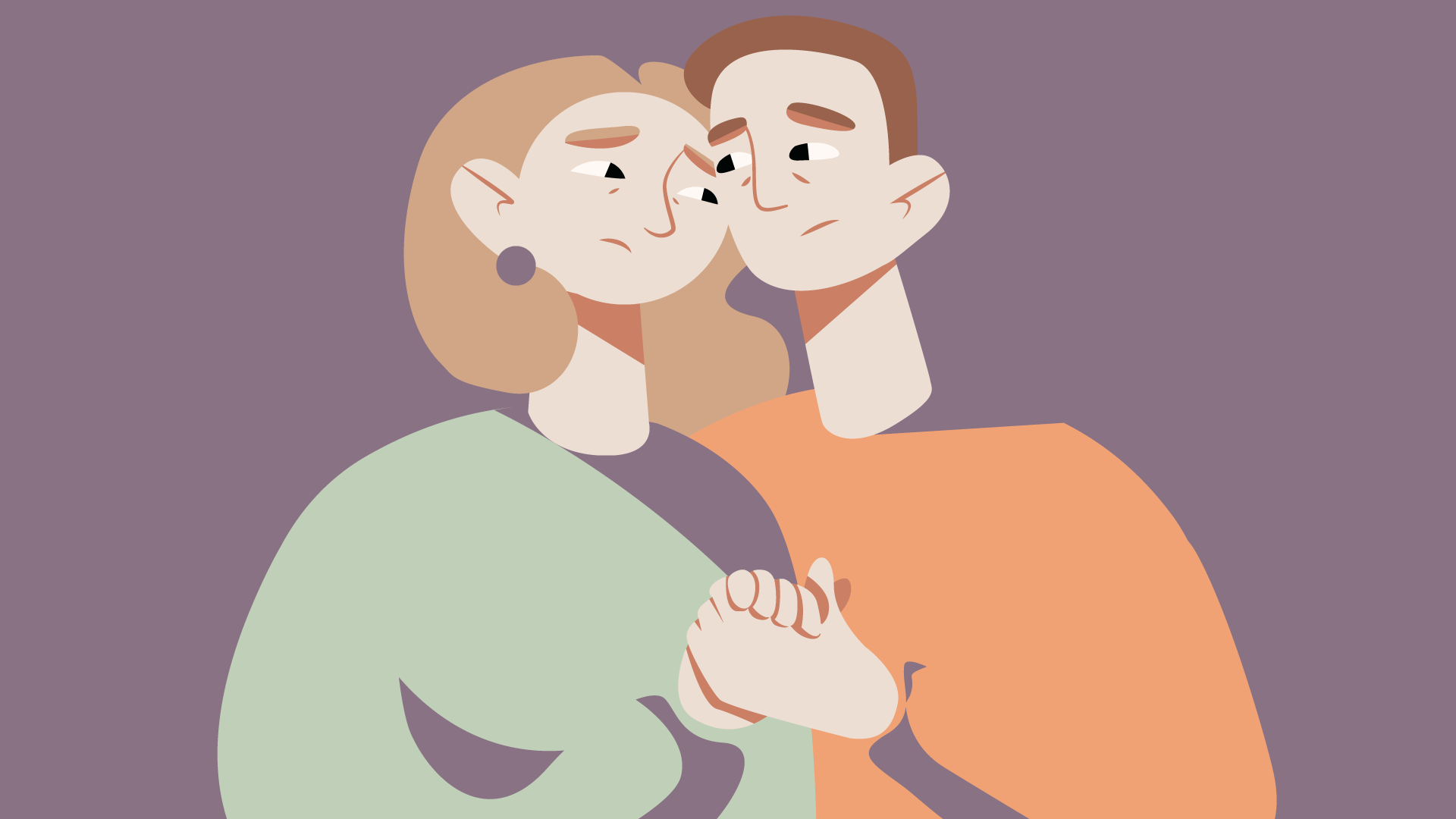 Nobody plans to be injured by someone else's negligence: when the worst happens, they need help from specialist lawyers to rebuild their lives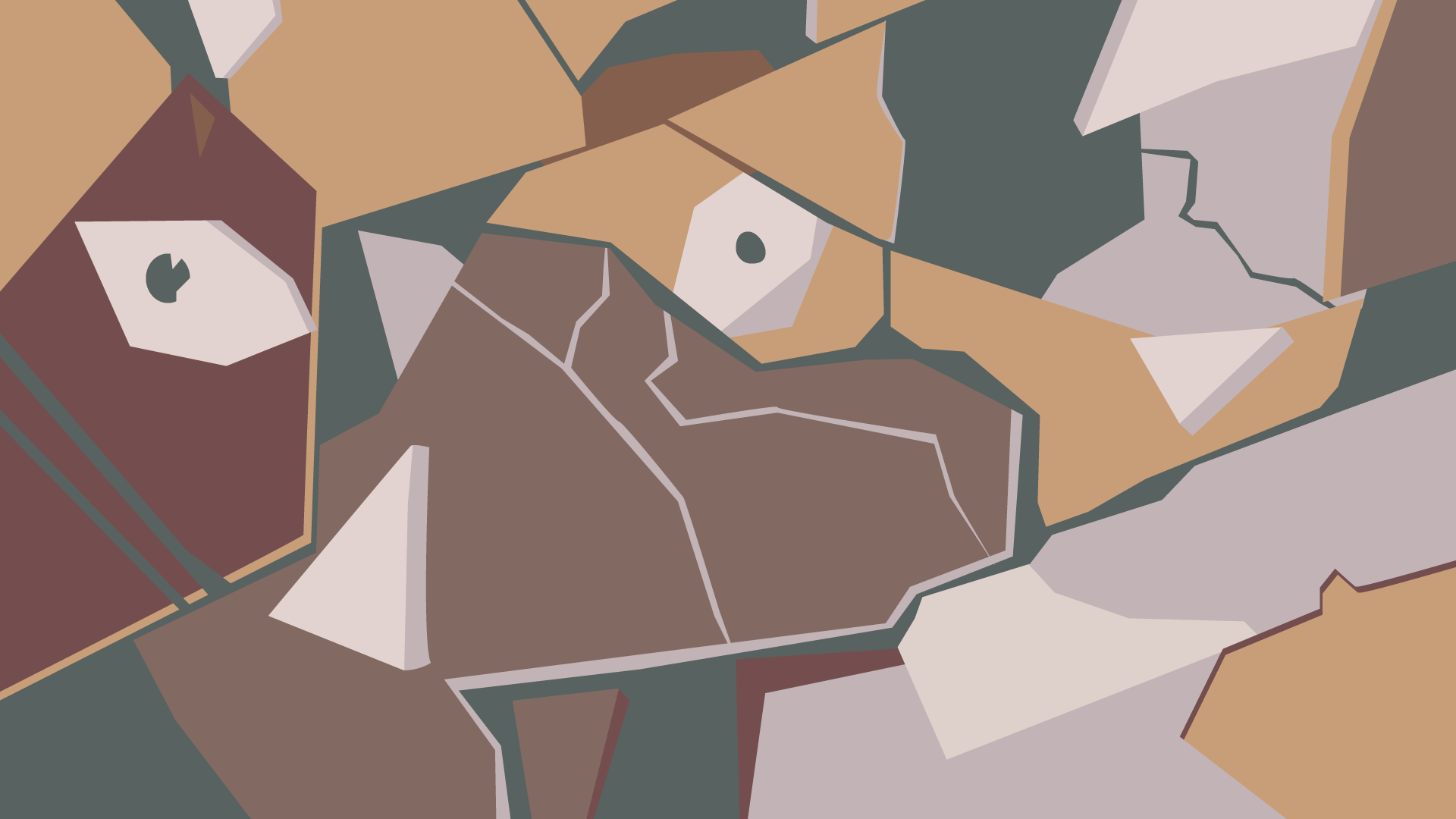 Compensation is not a windfall: it is about helping someone who has been needlessly injured to recover from those injuries and put their lives back on track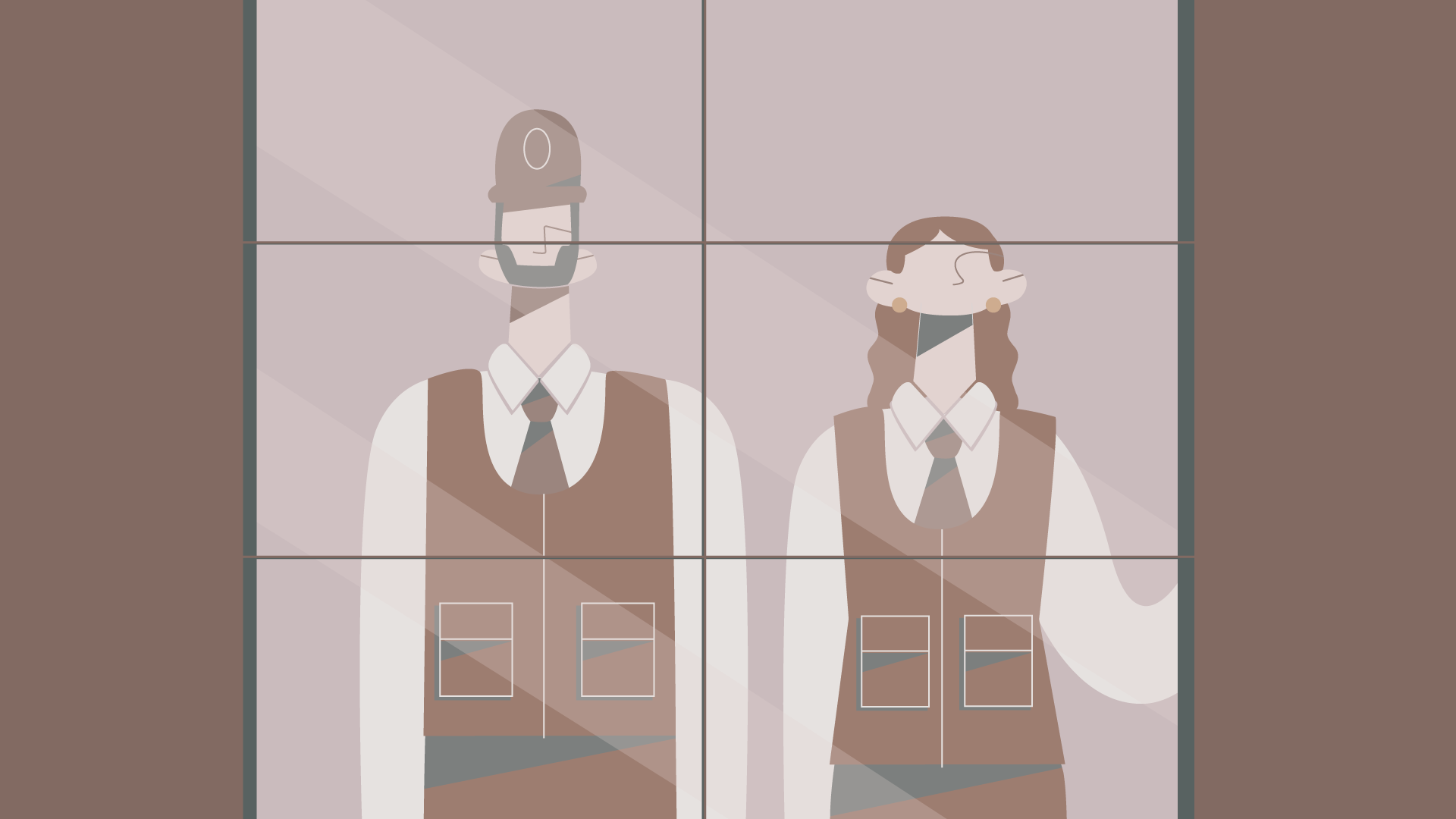 In the 21st century injured people have a right to expect to be treated with fairness and compassion
Inspirational stories of people rebuilding their lives
CASE STUDIES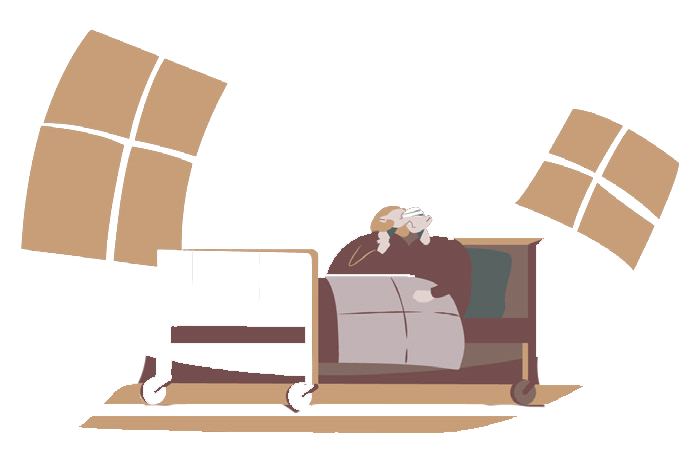 If you believe that injured people deserve the opportunity to build a brighter future, we've prepared some easy ways to support the objectives of 'Rebuilding Shattered Lives'.